Empowering Tomorrow's Visionaries
Your Hub for Community Building
Community Building Presentation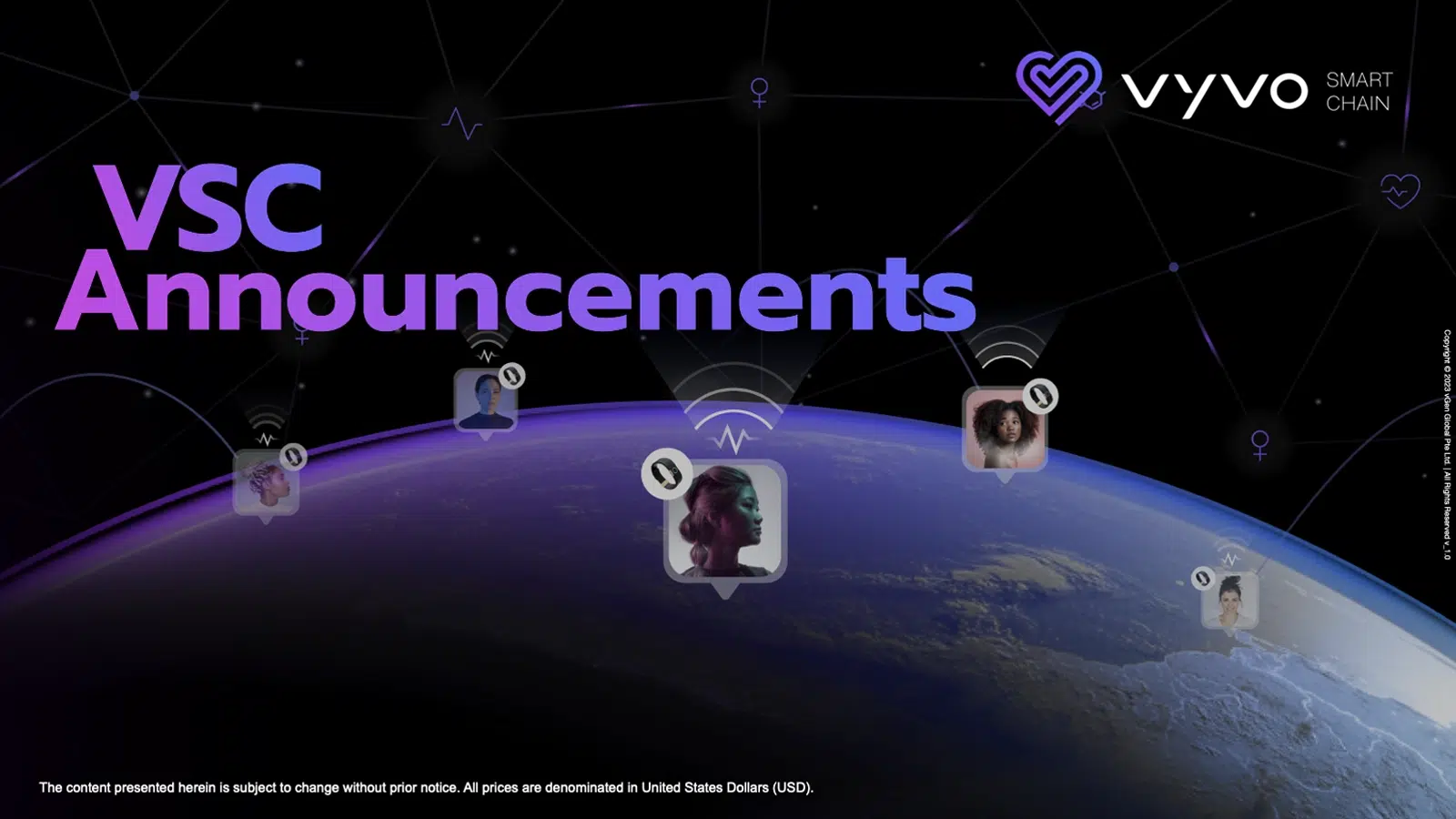 All Rights Reserved . All content is subject to change at anytime
Community Building Presentations
All Rights Reserved . All content is subject to change at anytime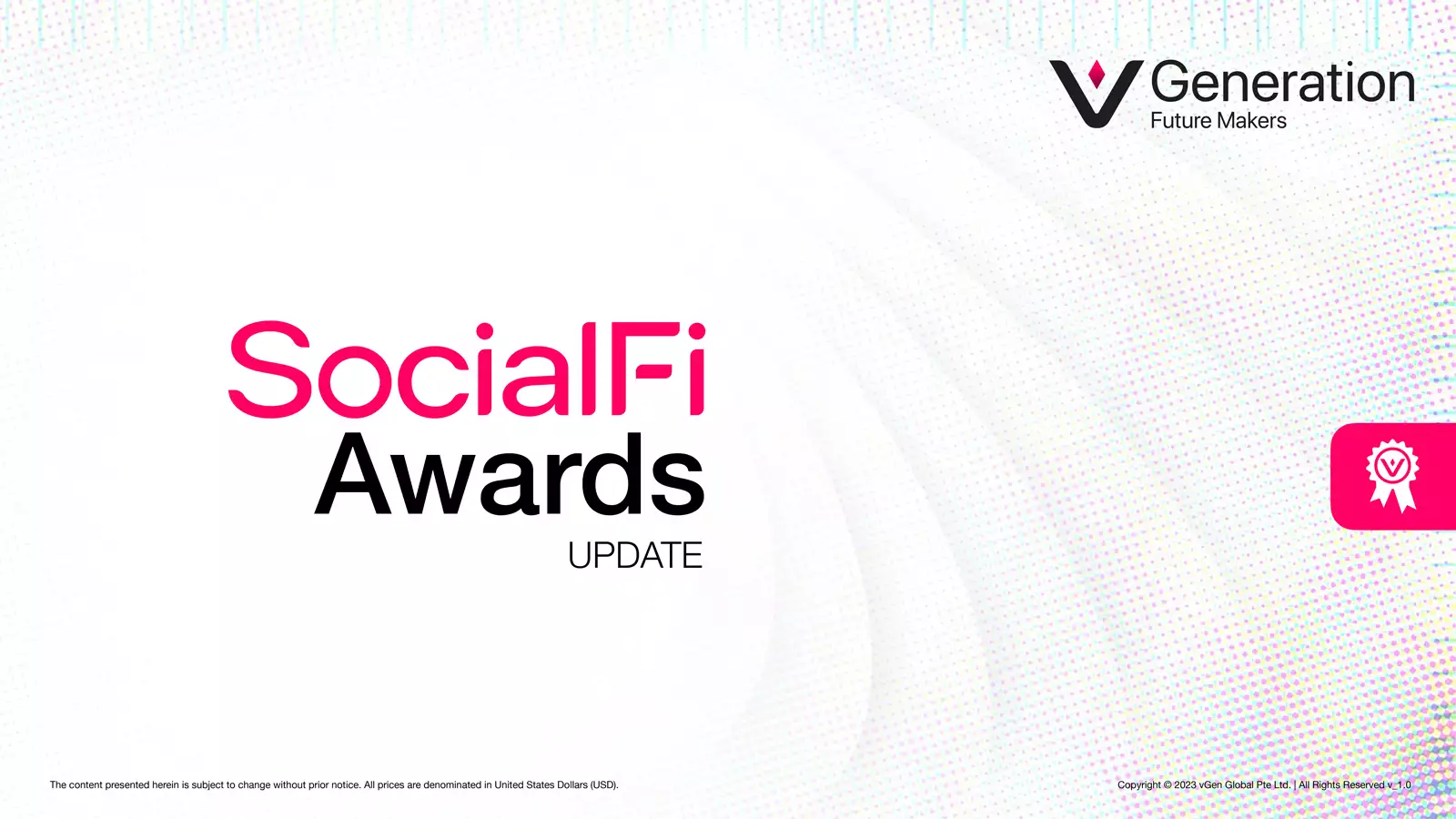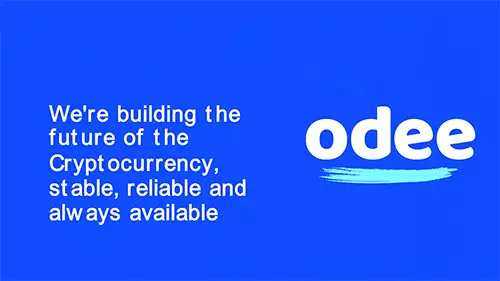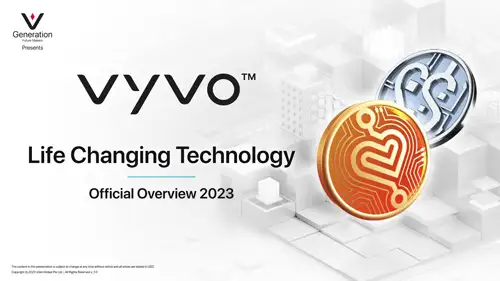 Vyvo Life Changing Technology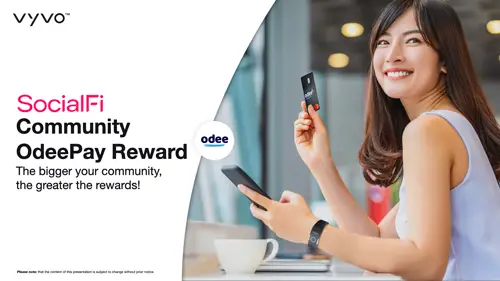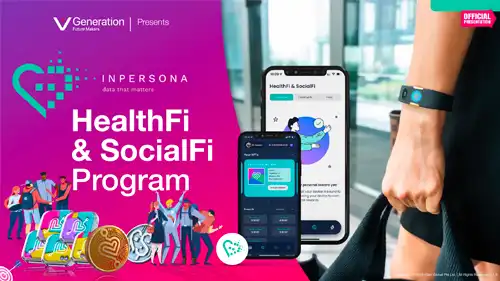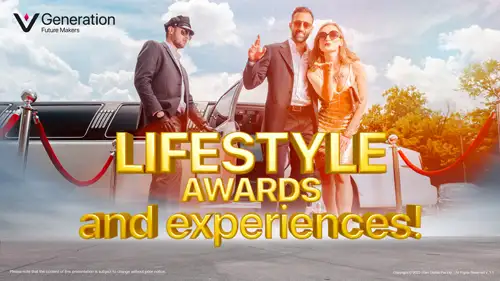 English
Japanese
TBR
Taiwanese
TBR
Thai
TBR
Russian
TBR
Chinese
TBR
Vietnamese
TBR
All Rights Reserved . All content is subject to change at anytime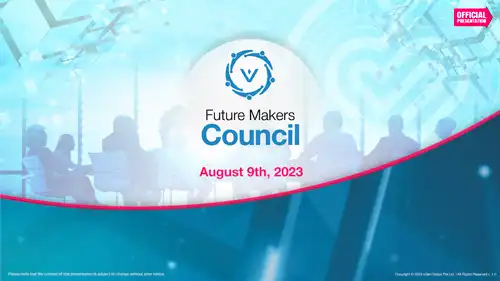 Announcements on HealthFi Data Mining Kits and our new Seeding feature, among many other highlights.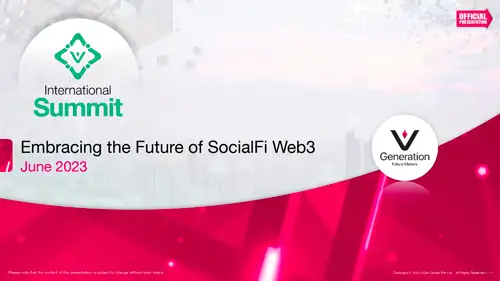 Embracing the Future of SocialFi Web3
Catch up on the big reveals and exciting announcements from the 2023 International Summit!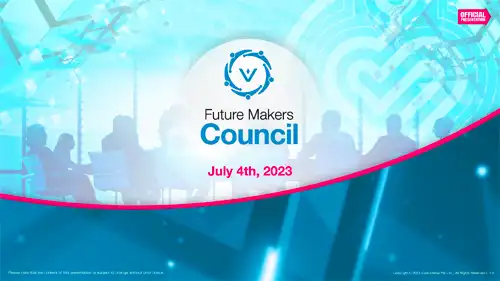 Exciting pieces of our SocialFi Web3 ecosystem are activating. See what was shared on the July 4th Future Maker call.
All Rights Reserved . All content is subject to change at anytime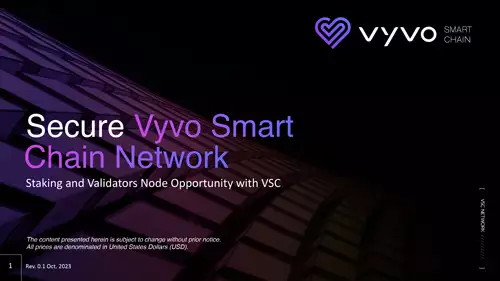 Secure Vyvo Smart Chain Network