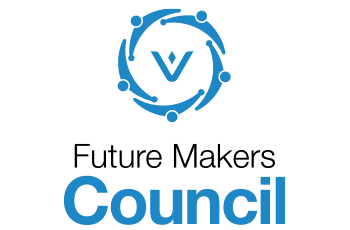 As part of the Future Makers Council, vGeneration's top-performing Members get a first-hand look at emerging business trends and updates. A photo opportunity will also be available to attendees, as well as time to mingle with Stable Members. It is the policy of this Council to carry out its business in a transparent and open manner, particularly in light of the sensitive information it often addresses.
Members are at the Ambassador rank, eligible to participate in the Council for one year. Achieve Ambassador again to have your participation extended for another year.
Qualified Members come from markets without an Ambassador. This is the top Member in the market – with at least the rank of Elite during the qualification period.
LAST FUTURE MAKERS COUNCIL EVENT >>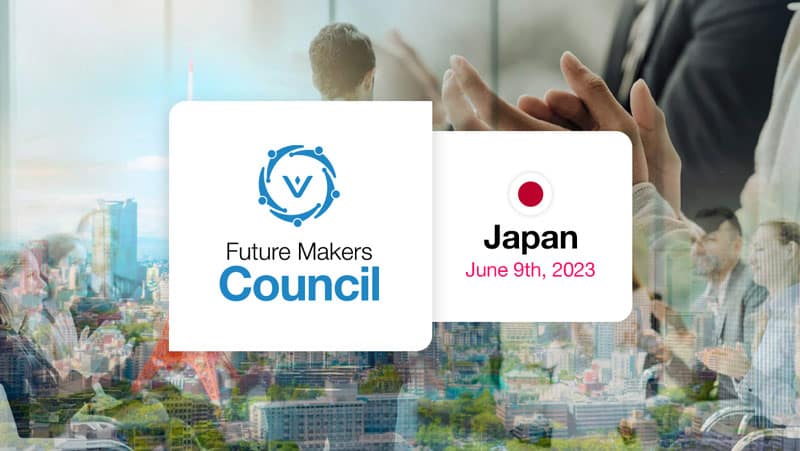 The Future Makers Council represents the pinnacle assembly within our organization, diligently working to achieve our community's objectives. This distinguished council, comprised of a select group of Board Members, Executives, and Community Ambassadors, convenes twice a year for in-person meetings, supplemented by additional online gatherings.
Read More »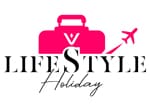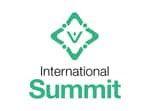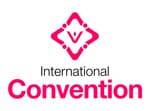 vGeneration Events
vGeneration hosts several different events during the year, bringing together and recognizing Community Members. Each has a different focus and purpose, and all provide an unforgettable experience.