Welcome to the vGeneration Community
Where Your Ambition Intersects with Cutting-Edge Technological Innovations and Emerging Business Trends.
Embrace the Future
The shift from Web 2.0 to Web3
Experience a seamless shift towards a decentralized and interconnected digital world where privacy is key.
United by Heartbeats
Empowered by Data
Harness the rhythm of your heartbeats to pioneer a new age of data mining, taking ownership, ensuring privacy, and reaping the rewards!
Web3 Marketplace
Partnership Excellence
Explore inPersona, the 1st dApp for heartbeat-driven crypto mining, alongside Helo's award-winning wearables, both fortifying our decentralized digital health ecosystem.
Introducing SocialFi
Redefining Digital Dynamics
Dive into the powerful fusion of social and finance, where rewards and collaboration are elevated for the next-generation – the vGeneration experience!
Embark on a journey through our SocialFi Web3 Ecosystem and unlock the potential of community-driven financial empowerment and innovative digital solutions.
Join Fellow Future Makers
Experience the Unforgettable Fusion of Connection and Inspiration at vGeneration Events!
The ultimate gathering of Ambassador Influencers and the peak travel experience with vGeneration. Qualifiers can expect exceptional pampering and a memorable time with Executives and Future Makers.
Read More »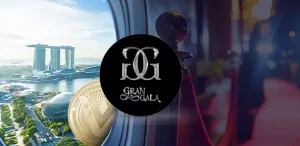 vGeneration is kicking of the New Year in style by hosting the Prestige Club and Gran Gala in Singapore in January. These luxurious events represent the pinnacle of vGen recognition.
Read More »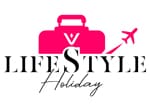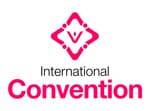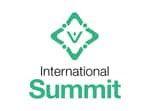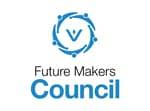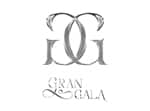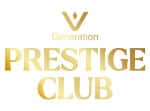 vGeneration Events
vGeneration hosts several different events during the year, bringing together and recognizing Community Members. Each has a different focus and purpose, and all provide an unforgettable experience.
The vGeneration Shop is now open!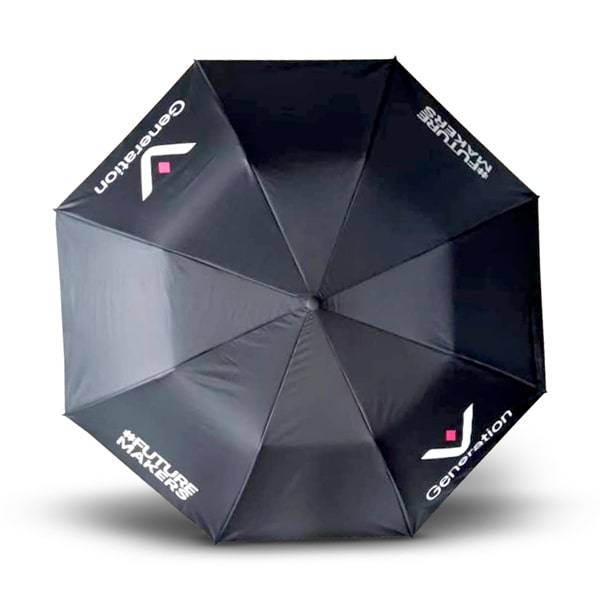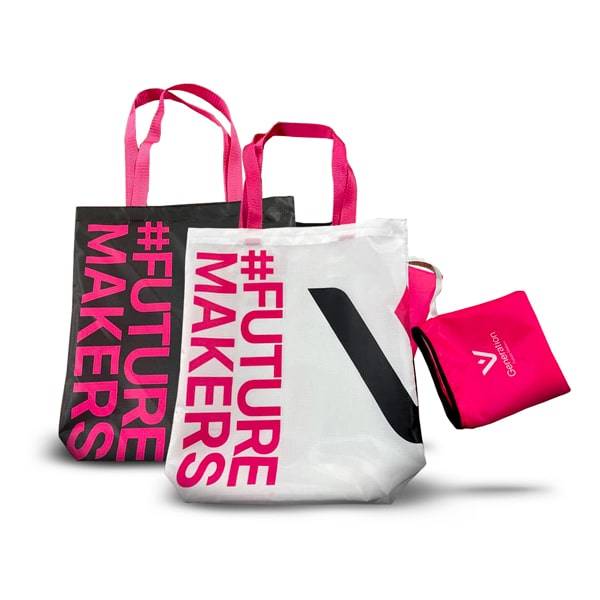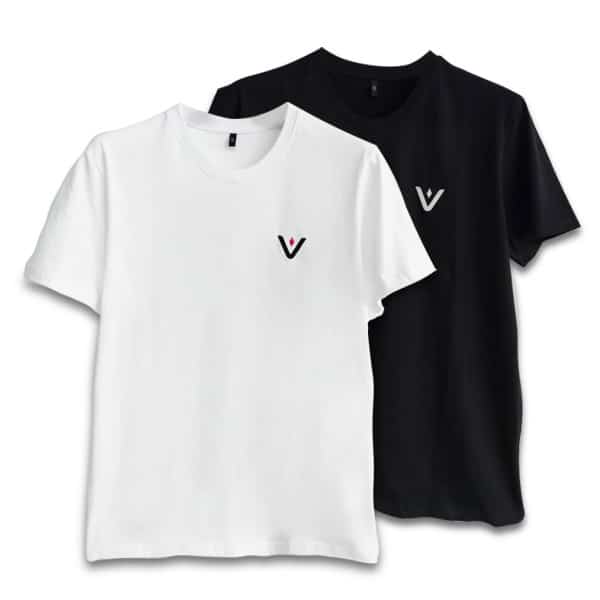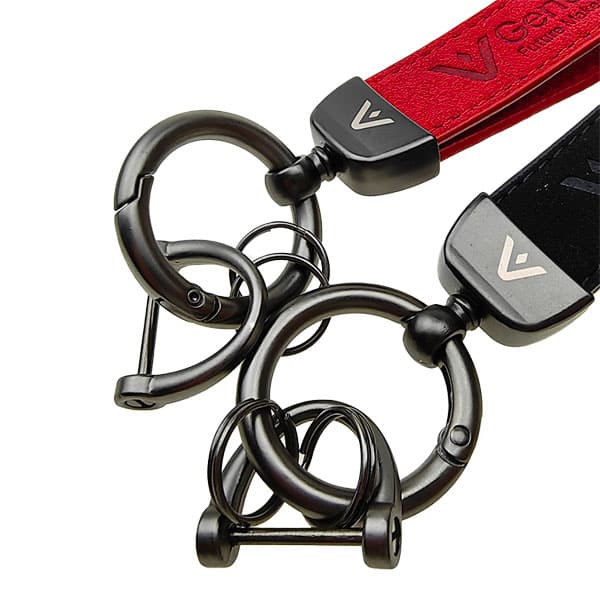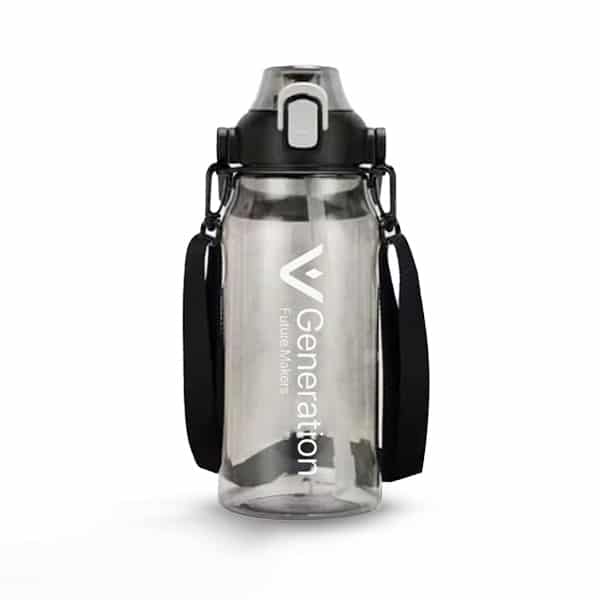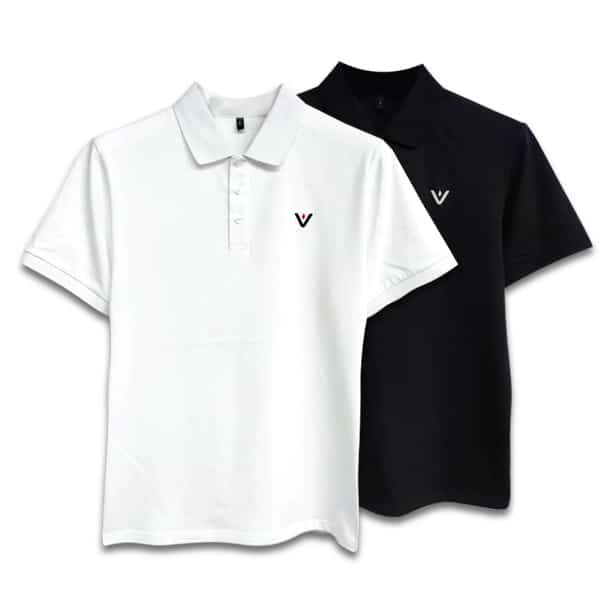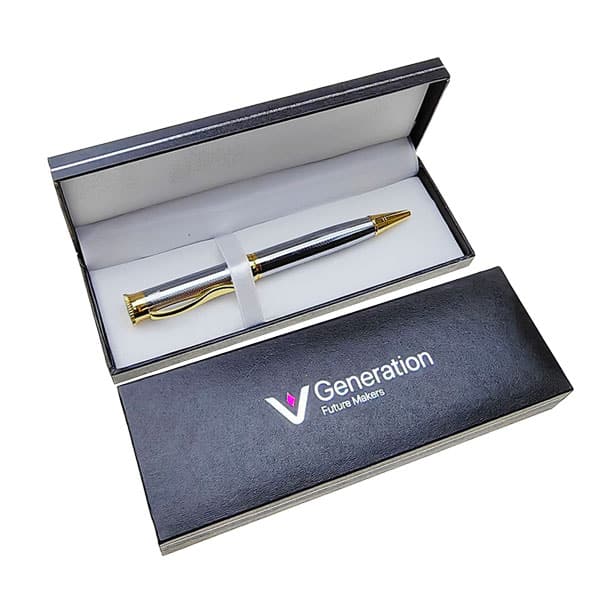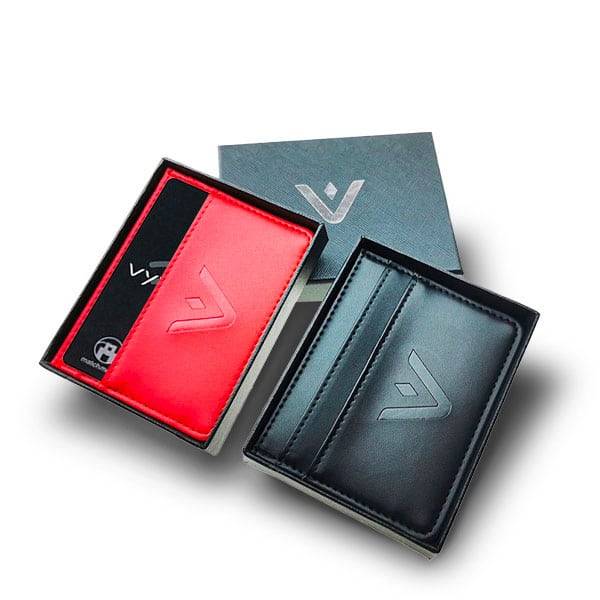 Find the perfect item to help show your love of vGen!