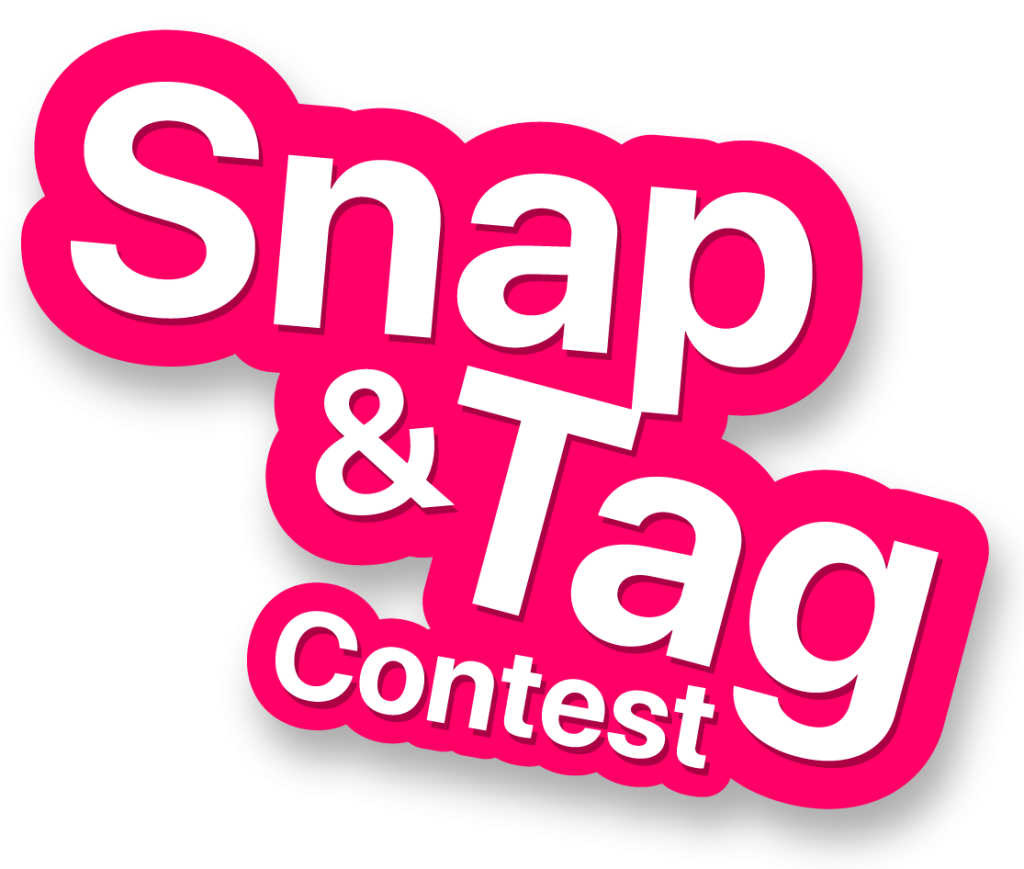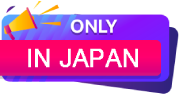 The Snap and Tag Contest.
We have exciting news just for you! Get ready to capture and cherish your special moments at the inPersona's Founders Closing Event.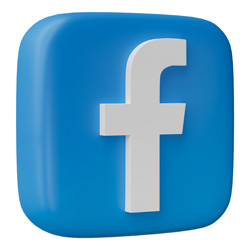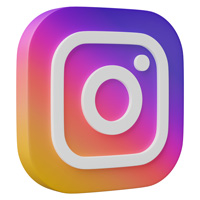 Attention all #FutureMakers in Japan!
Participating is easy!
Just follow these three simple steps:
1️⃣ Like and Follow our Facebook and Twitter pages @vGenJapan
2️⃣ SNAP a fun photo of yourself AT THE EVENT and share it on your Facebook page.
3️⃣ TAG vGeneration Japan in your post and use the hashtags #FutureMakers and #FoundersClosingJP to be eligible for the event.
We will have three winning categories, each with corresponding prizes.
Participate in our Snap and Tag Contest
for a chance to win awesome prizes!
Don't miss out on this fantastic event and good luck to all participants!