Any gathering of Future Makers will be a memorable time together! Revisit our big events from the past and look forward to your next opportunity to join us. We can't wait to see you again.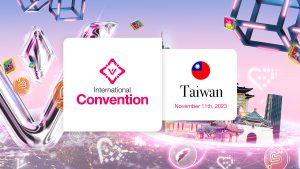 International Convention
Get ready for a global gathering of innovators, Future Makers, and visionaries in the world of SocialFi Web3! This is an annual event dedicated to exploring and showcasing exciting developments in the Vyvo decentralized digital ecosystem.
Read More »