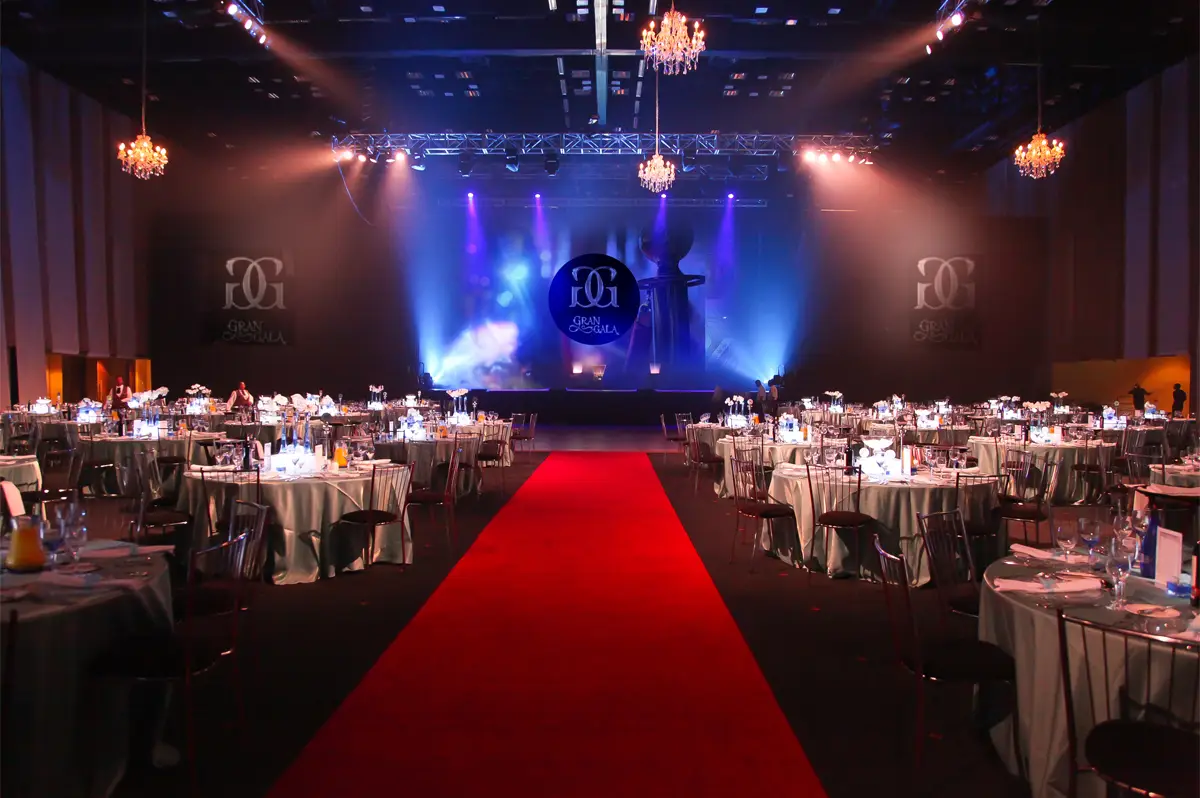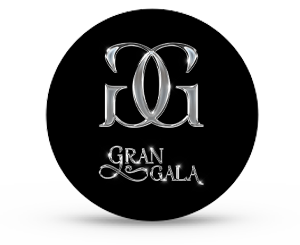 Get ready to celebrate excellence!
Worldwide Influencers' notable achievements will take center stage at the inaugural Gran Gala Event.
Winners across various categories will be chosen for their measurable achievements and impactful contributions.
The awards will honor exceptional Influencers and communities making a global difference.
At the Gran Gala, these outstanding Future Makers will be celebrated for their dedication, innovation, and role in driving positive change worldwide.
The Fastest Emerging Influencer Award
Honors the Influencer who joined in 2023 and achieved the most significant results within the year.
The Youngest Emerging Influencer Award
Recognizes the youngest Influencer who joined in 2023 who has produced the biggest results in the year.
The Top Social Media Influencer Award
Acknowledges the Influencer with the most posts, videos, and interactions using hashtags #vgeneration #vyvo.
Awarded to the Influencer who has connected more new Members during all of 2023.
The Influencer who has brought the most new Members to the vGen community in 2023, based on layers.
VSC Top Staking Influencer Award
Presented to the Influencer who has demonstrated outstanding commitment by staking the highest amount of $VSC.
VSC Top Mining Community Award
The Influencer who has produced the largest amount of data mining blocks based on layers.
Celebrates the Influencer who has helped the most Connections in their community achieve the most new ranks and rank advancements in 2023.
Top Country Achievement Award
This award honors the country with the highest number of new Members and the greatest amount of USDV production.
Global Community Influencer
Celebrates the Influencer who's impact goes far beyond their own circle to inspire, strengthen, and encourage the entire vGeneration Community.
NutraLife Direct Connection Influencer
Awarded to a Member with the most direct interactions and engagements with the NutraLife AI Pack.
NutraLife Community Growth
Recognizes a Member who has significantly expanded the community around the NutraLife AI Pack based on layers.