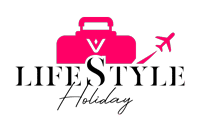 Travel the world with vGeneration and create lifetime connections and unforgettable memories!
These luxe experiences are one of a kind, and one of the many ways vGeneration recognizes your diligent efforts and achievements.
These experiences enable you to schmooze with the CEO, Founders, corporate executives, and fellow Community Leaders. When new travel destinations are announced, you can earn your holiday by achieving Lifestyle Reward Points. Each incentive has a specific qualification period and the total reward points necessary to earn the holiday!
PAST LIFESTYLE HOLIDAY EVENT >>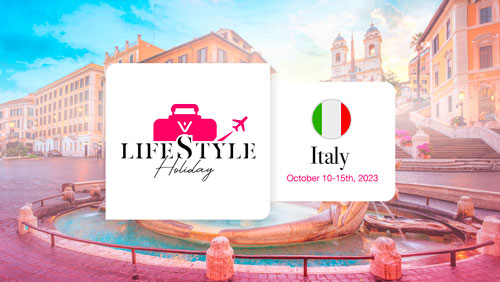 Together with a companion of your choice, join us in Italy this autumn for an extraordinary adventure that promises more than just picturesque vistas and exclusive shopping opportunities.
Read More »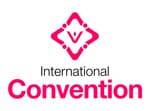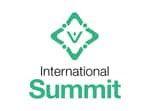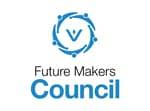 vGeneration Events
vGeneration hosts several different events during the year, bringing together and recognizing Community Members. Each has a different focus and purpose, and all provide an unforgettable experience.