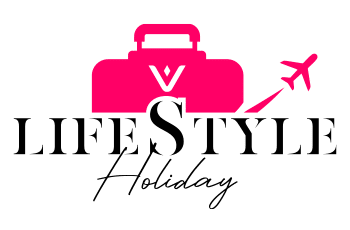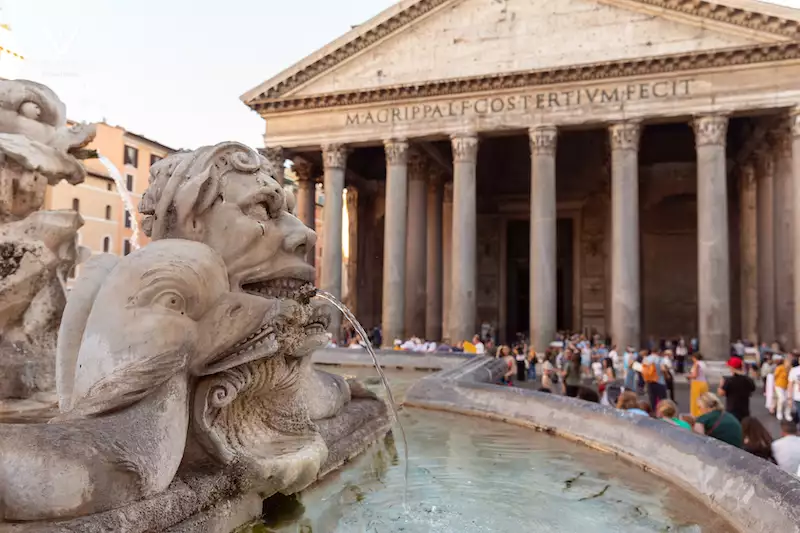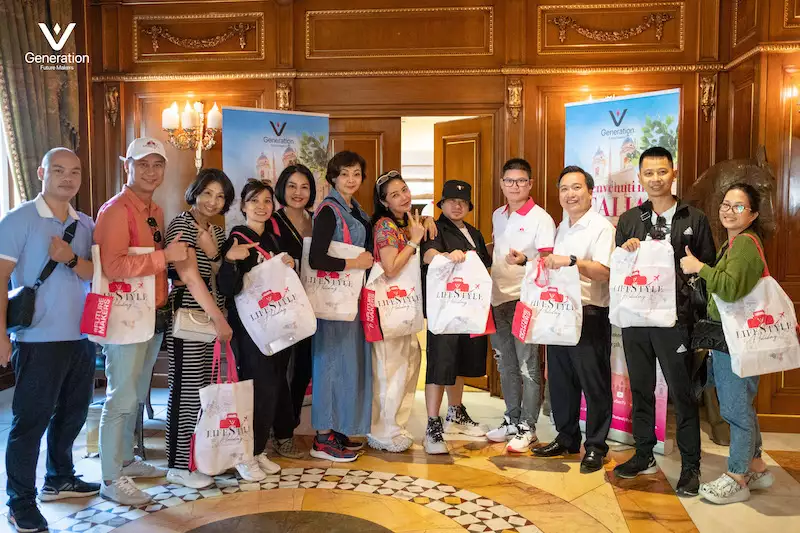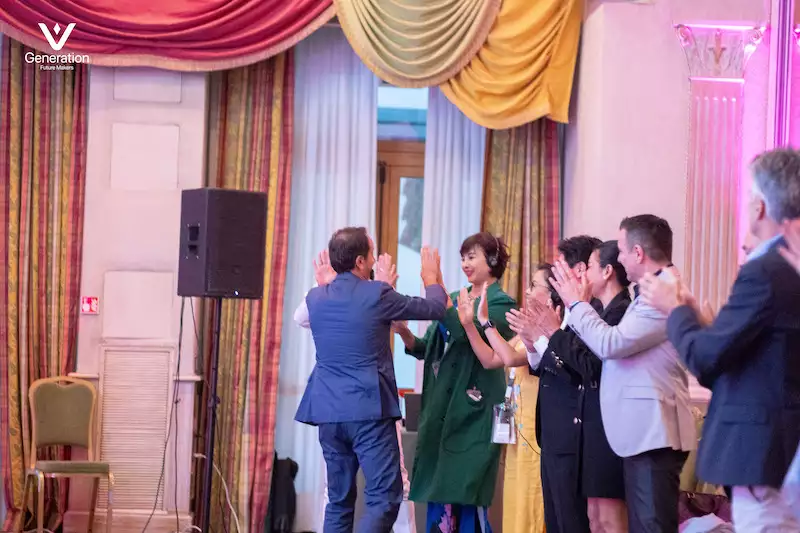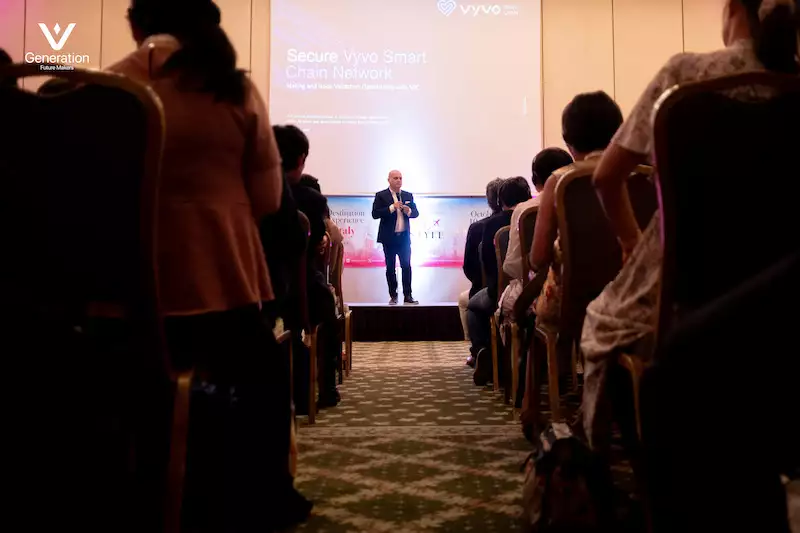 Destination Experience: Italy
Seize this golden opportunity to experience "La Dolce Vita" - the sweet life!
Together with a companion of your choice, join us in Italy this autumn for an extraordinary adventure that promises more than just picturesque vistas and exclusive shopping opportunities. Our Lifestyle Holiday is a perfect blend of shared experiences and individual exploration. Revel in convivial group gatherings, savor delicious meals amidst the backdrop of stunning Italian landscapes, and enjoy the camaraderie of your fellow Future Makers. This is more than a vacation – it's an immersive journey and experience designed to create enduring memories.
The eligibility period for this unforgettable Lifestyle Holiday spans from Wednesday, July 5, to Monday, September 4, 2023*. Don't miss out on this once-in-a-lifetime experience. Seize the day and embrace the sweet life with vGeneration!
Check out the list of eligible Members HERE
Experience La Dolce Vita in Just 5 Days
Unveil the Enchanting Lifestyles of Italy with Our Exclusive Itinerary! HERE