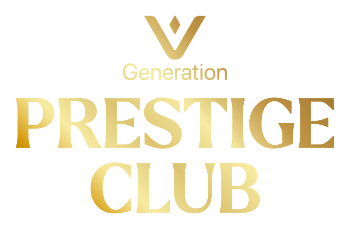 Exclusive Lifestyle Membership!
Imagine being part of an elite group of new-world entrepreneurs, who
started off just like you – reaching higher levels in your business and life
than you had ever dreamed of! With vGeneration, it's possible!

The PRESTIGE CLUB takes you to world-renowned destinations, allexpenses
paid! You will enjoy the highest levels of pampering and
deluxe comfort while being engaged in high-level conversations about
how you can continue to build a greater communities and a legacy for
yourself and helping your communities do the same.

These are once-in-a-lifetime experiences reserved for our highest
achieving community Members.