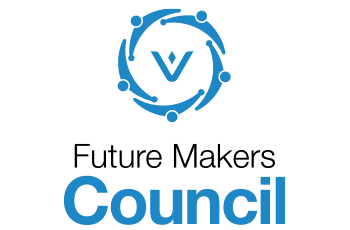 As part of the Future Makers Council, vGeneration's top-performing Members get a first-hand look at emerging business trends and updates. A photo opportunity will also be available.
Our partner companies' Founders, CEOs, and Executives.
Achieve the Ambassador rank and be eligible to participate in the Council for one year. Achieve Ambassador again to have your participation extended for another year.
In markets without an Ambassador, the top Member in the market – with at least the rank of Elite during the qualification period – may attend the next Council.